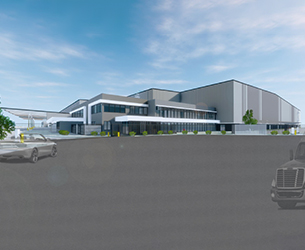 Intertrading Australia is a family owned wholesale, import and distribution business of Fast Moving Consumer Goods (FMCGs), providing quality products to retailers.
With regular offers and year-round great prices, complemented by fast and efficient service, we are the leading distributor of FMCG products that Australian households know and trust.
Intertrading Australia has the resources, facilities and distribution networks to ensure products reach the mass market. Our core product range includes toiletries, cosmetics, confectionary, hair accessories, dental care, personal hygiene products, baby care, household products and hardware.
Explore our website further or visit our showroom to discover what makes Intertrading Australia the preferred distribution channel for the world's largest manufacturers and brand managers, as well as the favoured supplier to customers seeking quality products at great prices. Register now to join the Intertrading family.